Investment of this kind of money proves the successful model and path of development chosen by Magento's global expansion team, as well as the company's advancements in product development. Such investments also allow for future acquisitions to boost the business' portfolio.
Reasons for investment
Hillhouse Capital Group, an investment company from China, was the first one to invest such a substantial sum into an E-commerce platform provider such as Magento Inc. The Magento's reps state that this money lets the company speed up and fund a worldwide takeover and expansion in ecommerce, especially into such large and lucrative markets as the Chinese. Marketing, sales and client support coupled with advanced staffing and product development lets the company's clients be sure of the high value for money they spend on products and services.
Magento already serves over quarter of a million of businesses worldwide. Mark Lavelle, CEO of Magento, states that this influx of cash will help the company in 2017 and beyond, and improve its cloud-based service rolled out in 2016. Another positive issue is the possibility to attract top talent in sales, customer support and development to manage and improve Magento's software. The major trend throughout the industry is that companies that use Magento are starting to adopt the cloud services to minimize costs and improve worldwide accessibility.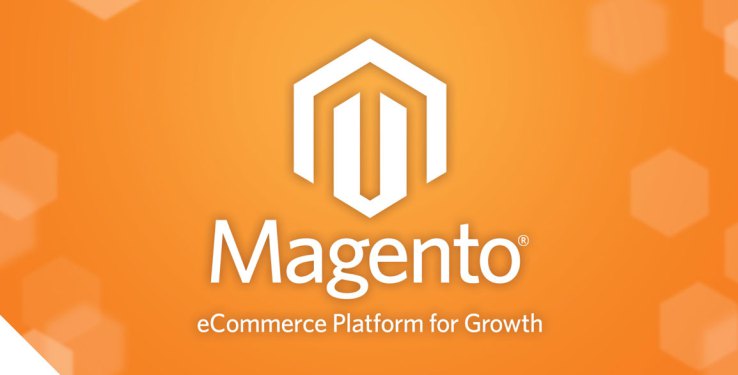 Professional point of view on eCommerce investments
According to Oleg Stukalov, CEO of OrbitLift, there are two key points worthy to note relating to this investment:
Chinese entrepreneurs continue to invest in the Western business on a large scale. Therefore European and American businesses can look for investment in China in the midst of economic and political turmoil that is happening right now in the West.
Chinese ecommerce market is very large, and Magento will have to adapt its business model and products on offer to better suit its needs. A bunch of new plug-ins, payment methods, etc. will have to be implemented on short
The conclusion would be that China is in dire need of a large scale e-commerce software provider adapted to its market needs as the ecommerce business is continuing to grow exponentially. This, of course, does not mean that Magento will become exclusively Chinese. But this would lead to the company taking a big bite out of the local market as well as it will allow the Western companies a faster and easier access to enter the Chinese digital sales market.